MAINTENANCE OF CANVAS GUIDE
Acrylic Tempotest ® by PARA fabrics and Soltis ® FERRARI fabrics have been selected  performance and functionality. They have been designed and developed with the intention to be durable and resistant, but not only. The fabrics are completely waterproof and through their nanoscale technologies with which they are treated, they are stain-resistant, easy to clean and require minimal maintenance.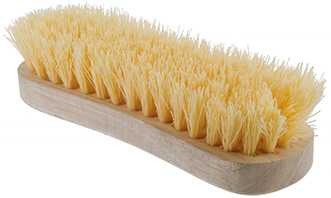 Remember that regular cleaning helps maintain your umbrella
Maintenance of acrylic canvases
The fabric should first be cleaned dry with a brush and then if necessary with some warm soapy water (less than 104 ° F).
For difficult tasks, please use the following composition: 1 cup of bleach (about 240 ml), dissolve the soap or other mild soap ¼ cup (60 ml) in 4 liters of water.
Do not use other chemicals. After cleaning, rinse the fabric with a water jet and let it dry in the fresh air.
Maintenance for Soltis canvases
The fabric should be cleaned by simply scrubbing with warm soapy water (less than 104 ° F). Then rinsing with water hose.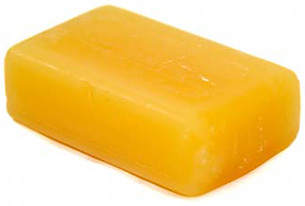 GardenArt recommendation
To keep the fabric colors bright and shiny over time, clean the outer surface every 3-4 months and, if possible, the inner surface with a sponge and warm soapy water. Stubborn grease or oil can be removed with an absorbent cloth. For a more satisfactory effect, you can use specific products for outdoor canvases that limit fabric damage caused by the sun's rays, air pollution, tree resin, mold and salt. After washing, the fabric should be rinsed with water. To avoid any fabric damage, it is essential to use only what is recommended, especially avoiding solvents and ammonia. Follow all instructions on recommended products: washing at a temperature not exceeding 104 degrees. Do not tumble dry. Do not machine wash.